DO YOU KNOW YOUR FAVOURITE BOOK'S TOXIC TEACHINGS SCORE?
Our research has identified that a lot of stuff taught in church about marriage, sex, and gender roles actually leads to worse sex and less happy marriages.
Curious to see how the books fared against our toxic teaching rubric?
Apply the secrets discovered in our ground-breaking research of over 30,000 women and men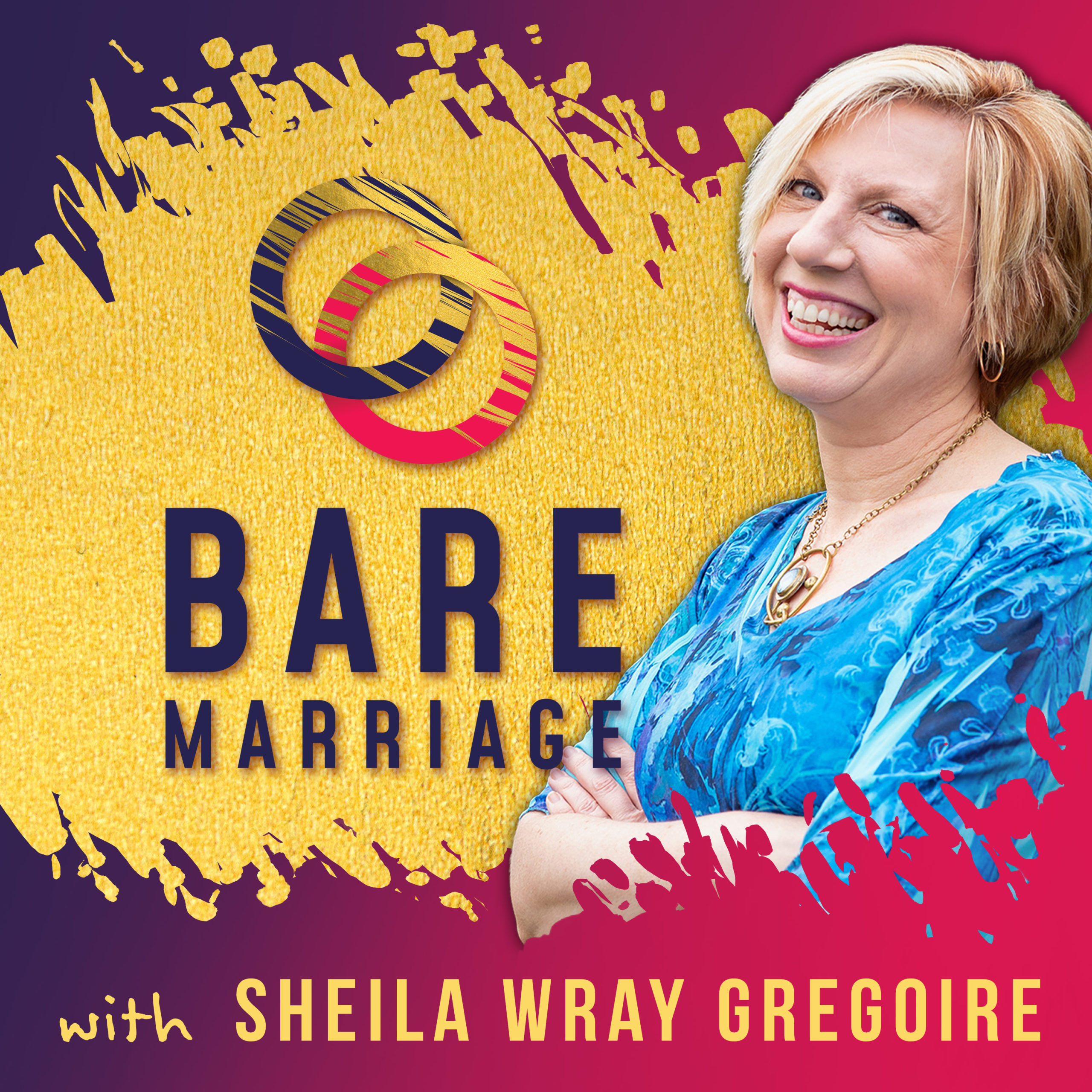 What if Jesus
meant what he said

when he told us to judge a tree by its

fruit

?
I (Sheila) have been writing about sex and marriage since 2008. But since January of 2019, me and my team have undertaken the largest and most comprehensive studies ever done on evangelical women's marital and sexual satisfaction.
Our ground-breaking survey of 20,000 women identified which common teachings in the evangelical church are making marriages and sex lives worse, not better. Today, our mission is to help couples and individuals undergo a "Great Sex Rescue" by shedding those damaging messages and replacing them with evidence-based, biblical, healthy teaching.
Keith Gregoire
Keith is Sheila's husband and co-author of "The Good Guy's Guide to Great Sex."
Connor Shay Lindenbach
Our Resident Tech Dude
Tammy Arseneau
Events and Scheduling Coordinator
do you know your favourite book's
healthy sexuality score

?
sign up for our newsletter and SEE HOW EVANGELICAL BEST-SELLERS SCORED AGAINST OUR RUBRIC FOR HEALTHY, BIBLICAL, EVIDENCE-BASED TEACHINGS.
"Sheila taught me that sex in marriage is a great thing- not something that is just OK and that you have to do, like my mother told me." – Blog Reader